I see the world being slowly transformed into a wilderness; I hear the approaching thunder that, one day, will destroy us too. I feel the suffering of millions. And yet, when I look up at the sky, I somehow feel that everything will change for the better, that this cruelty too shall end, that peace and tranquility will return once more.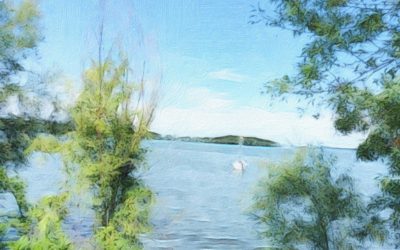 Camaroff, L and Camaroff, J (2000). Millennial Capitalism: First Thoughts on a Second Coming. Durham, Duke University Press. Cooper, F (2014). Africa in the World. Cambridge, MA: Harvard University Press Mbembe, A (2001). On Postcolony. Los Angeles California:...
read more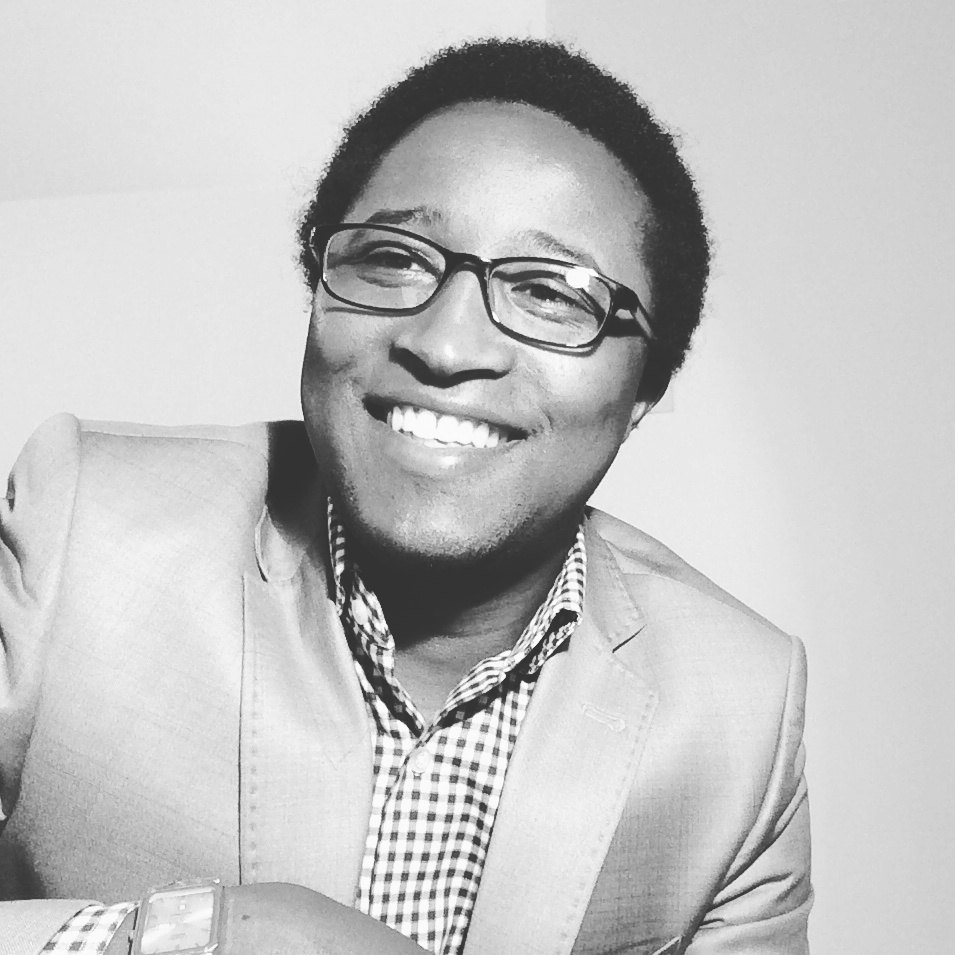 Why Choose a Narrative Mediator?
Have experience in the industry
Have international experience, having worked in Africa, Middle East, and North America