I see the world being slowly transformed into a wilderness; I hear the approaching thunder that, one day, will destroy us too. I feel the suffering of millions. And yet, when I look up at the sky, I somehow feel that everything will change for the better, that this cruelty too shall end, that peace and tranquility will return once more.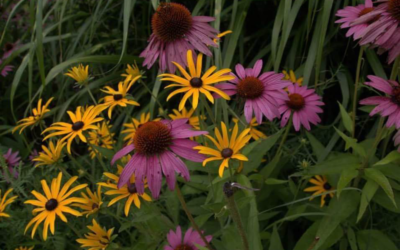 Miranda Fricker explores the concept of epistemic injustice in the context of testimonial practice and argues that the virtue of reflective critical openness can serve as an antidote to the prejudice inherent in epistemic injustice. She examines the concept of...
read more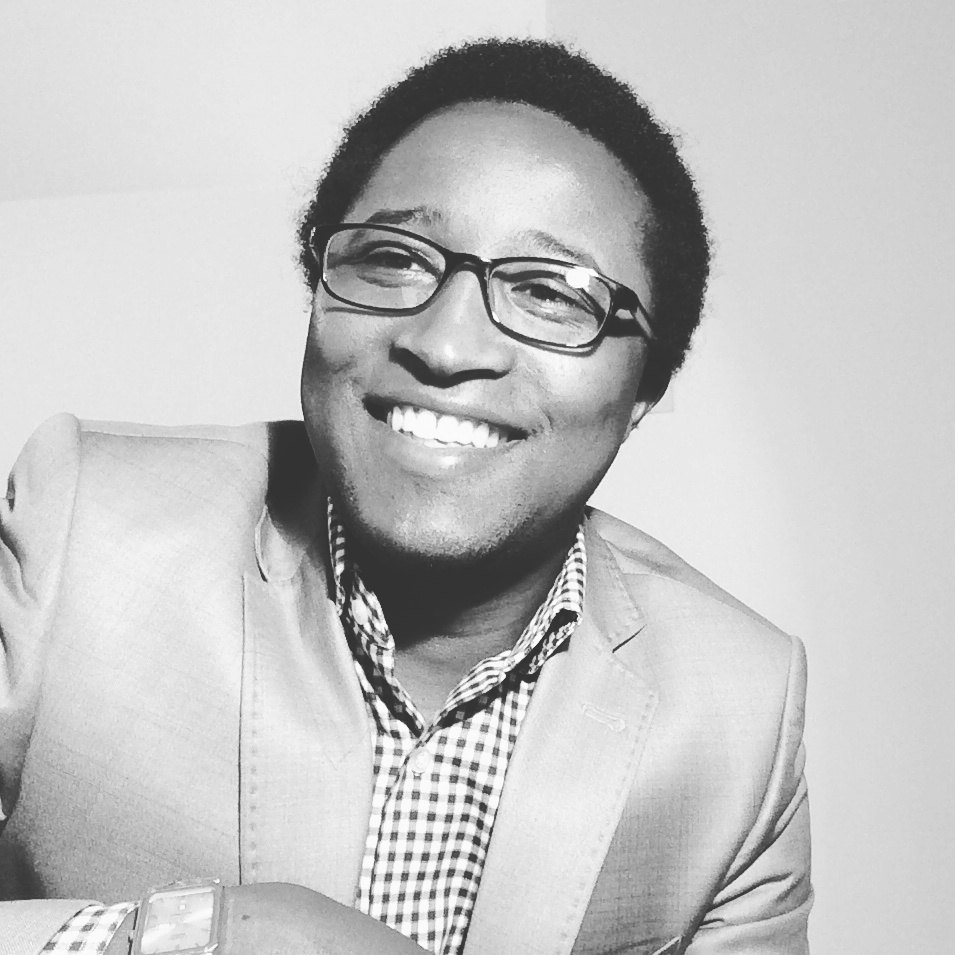 Why Choose a Narrative Mediator?
Have experience in the industry
Have international experience, having worked in Africa, Middle East, and North America