"I slept and dreamt that life was joy.I awoke and saw that life was a service.I acted and behold, service was a joy."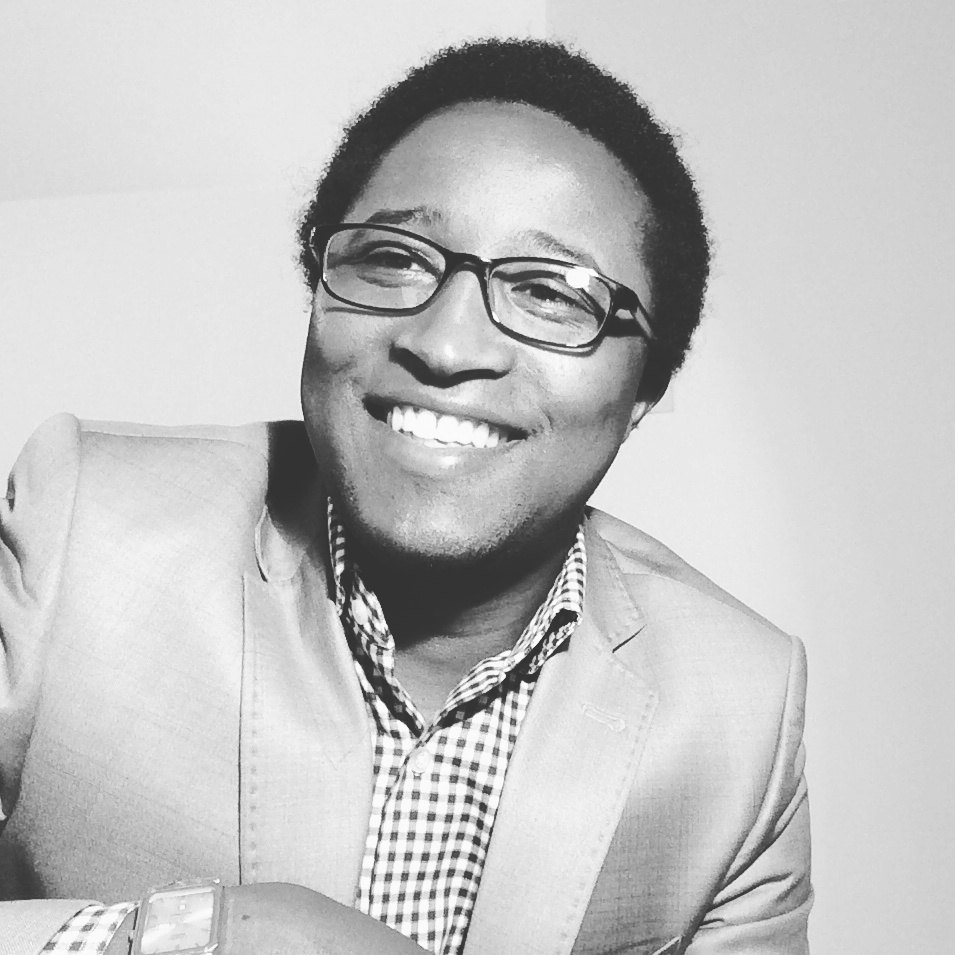 Vincent R. Ogoti
I am a scholar-practitioner with extensive experience running conflict transformation projects and programs in Africa, the Middle East, and the US. I use humanities and social science tools to build peaceful and sustainable communities, and my research areas are focused on the intersection of global black cultural productions and peacebuilding. I am an advanced Ph.D. candidate at the University of Wisconsin-Madison, where I am completing a dissertation on the politics of revolutionary bodies in Africa and the Caribbean. I employ the idea of unbreakable/indestructible bodies to study how theatre practitioners think about and make meaning of violent and traumatic historical events in East Africa and the Caribbean. The project also examines why independence and emancipation struggles, revolutions, and rebellions have become conjectures around which Africa and the African diaspora's pasts and possible futures are debated and contested. 
I have taught various courses, such as global hip hop and social justice, nonviolence and social change in Africa, introduction to African cultural expressions, introductory survey to Africa, and introduction to world history.
I earned a master's degree from the University of Notre Dame's Keough School of Global Affairs, a post-graduate diploma in mass communication, and a bachelor's degree in education, literature, and linguistics from the University of Nairobi. I was a Fulbright scholar at the MacMillan Center for International and Area Studies.
 Click to read my latest peer reviewed article.