"I slept and dreamt that life was joy.I awoke and saw that life was a service.I acted and behold, service was a joy."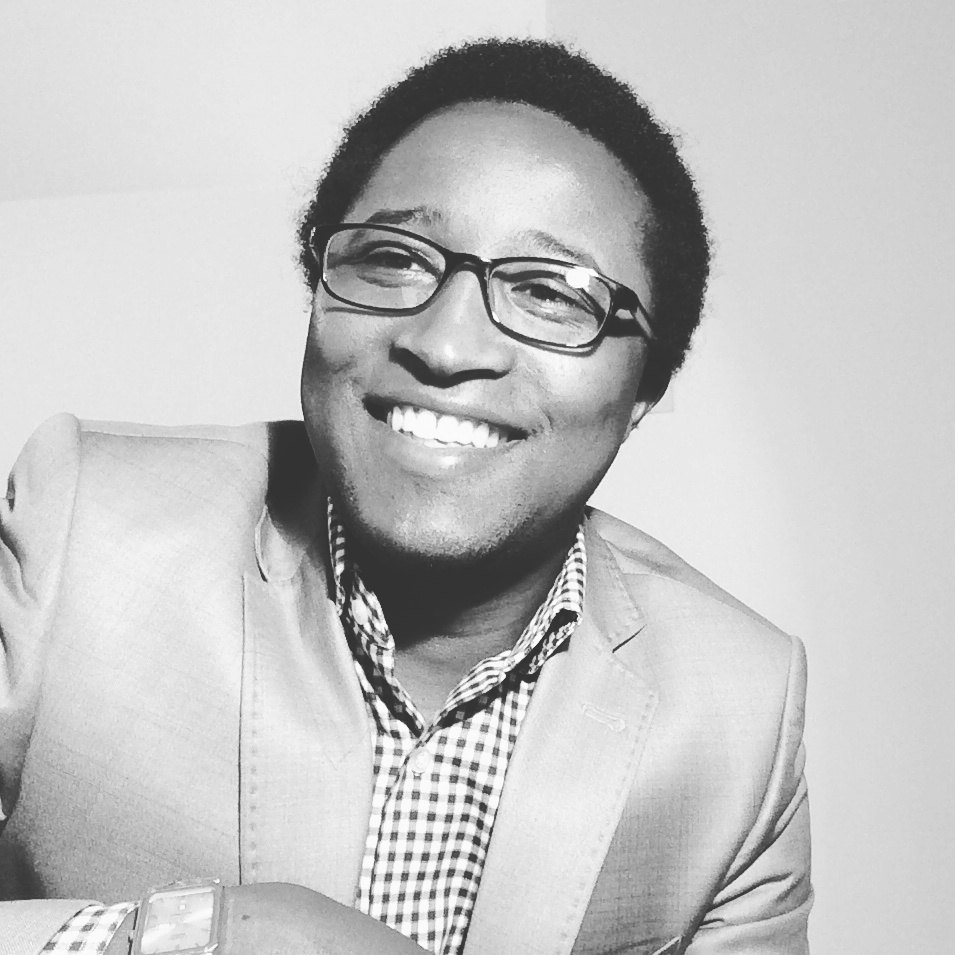 Vincent R. Ogoti
I am a research scholar of culture, history, and peacebuilding with eight years' experience in running peacebuilding programs in East Africa, the Middle East, and the U.S. 
Currently, I am a Ph.D. candidate at the University of Wisconsin-Madison (USA). I hold a master's degree from the University of Notre Dame's Keough School of Global Affairs, a postgraduate diploma in mass communication, and a bachelor's degree in education, literature, and linguistics from the University of Nairobi. I have also studied English and Political Science (coursework) at Yale University where I was a Fulbright scholar at the MacMillan Center for International and Area Studies.  I worked as an editor with Longhorn, a leading publishing house in eastern Africa, to develop educational content for schools in Kenya, Uganda, Tanzania, Rwanda, and Malawi. I have edited many creative books some of which have won prestigious literary prizes such as Burt Award for African Literature. 
 I am the curator of Peace Narratives Lab, an initiative that seeks to mediate and develop third narratives in contexts with "competing conflict narratives." 
Click to read my latest peer reviewed article.