"I slept and dreamt that life was joy.I awoke and saw that life was a service.I acted and behold, service was a joy."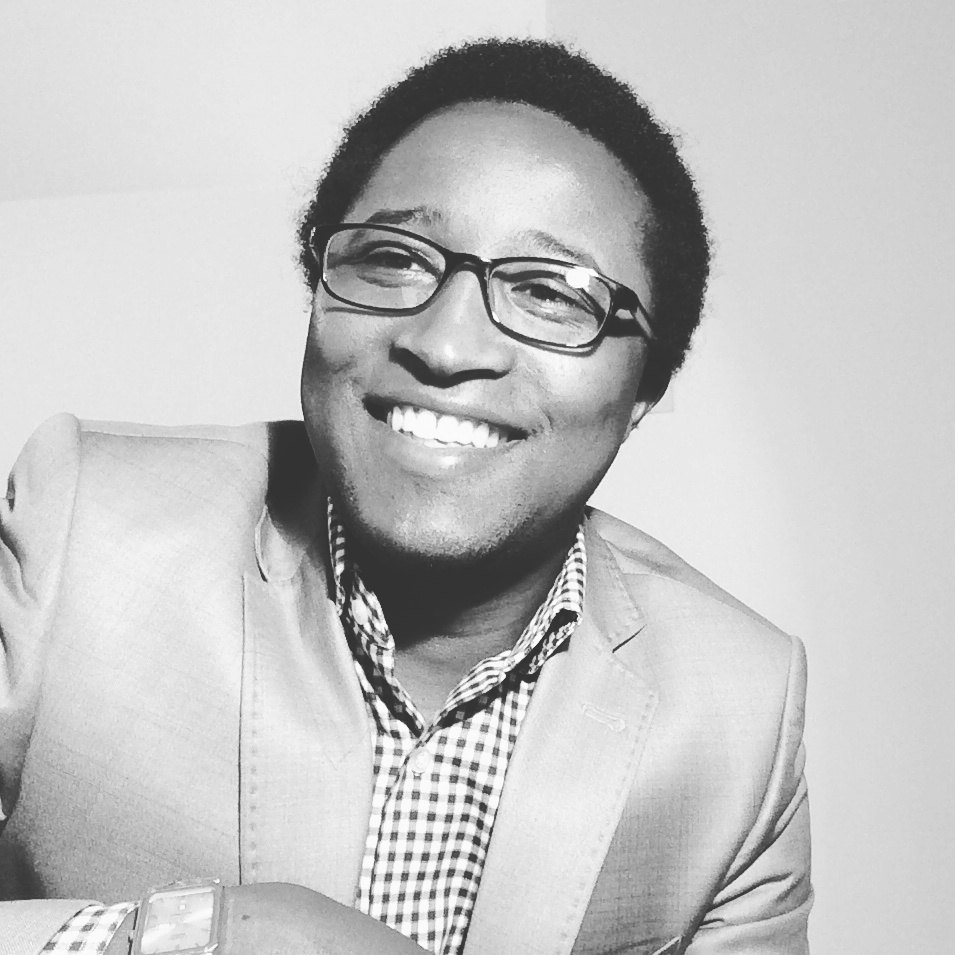 Vincent R. Ogoti
Vincent is Andrew W. Mellon Public Humanities Fellow and a Ph.D. candidate in African Cultural Studies and History. He was the inaugural African Studies Program Fellow at UW-Madison and a Fulbright Fellow at Yale University. A scholar of biopolitics, violence, race, and postcoloniality, Vincent's research primarily explores African, African American, and Caribbean literatures, theatre, and new media. He is currently completing a dissertation on protest and revolution in African and Caribbean drama. The project examines how independence and emancipation struggles, rebellions, and revolutions have become conjectures around which Africa and the African diaspora's pasts and possible futures are debated and contested.
Vincent has designed and taught courses on Africa, nonviolence, and social change and served as a teaching fellow for global hip hop and social justice, introductory survey for Africa, introduction to world history, and African cultural expressions. Vincent was a Teaching Fellow with Odyssey Beyond Bars, an organization that offers education to underrepresented populations in Madison. As a fellow, he designed and taught a class on nonviolence and social change at Oakhill Correctional Institution. Vincent also serves as a Storytelling and Community Access Fellow with MYArts (Madison Youth Arts Center).
Vincent earned a master's degree from the University of Notre Dame's Kroc Institute for International Peace Studies and a bachelor's degree with honors from the University of Nairobi, Kenya. His research has appeared or is forthcoming in the Journal of the African Literature Association, Journal of African Cultural Studies, and Brittle Paper.
Vincent has authored and co-produced three plays in Kenya, and he is the curator of Peace Narratives.