"I slept and dreamt that life was joy.I awoke and saw that life was a service.I acted and behold, service was a joy."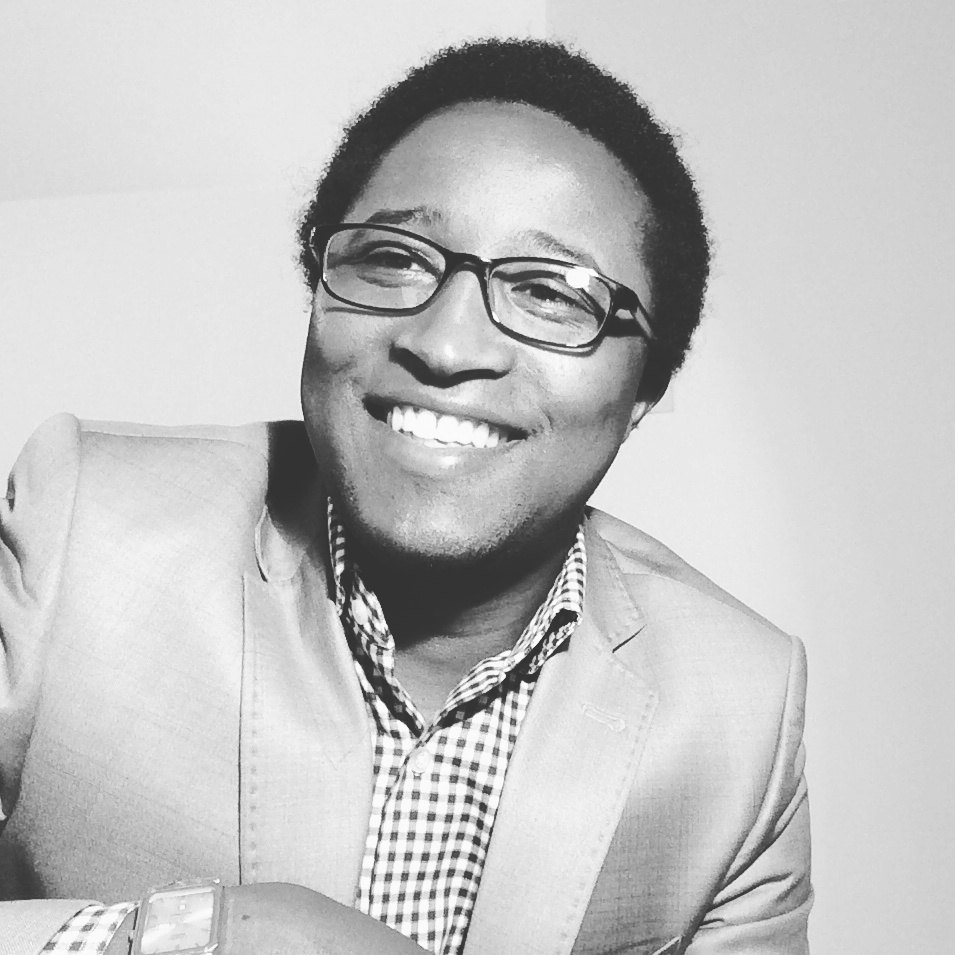 Vincent R. Ogoti
I am a Ph.D. candidate at the University of Wisconsin-Madison, where I am completing a dissertation on "Performing Violence in Kenya." I am also a peacebuilding practitioner with extensive experience in running conflict transformation projects in East Africa, the Middle East, and the US. 
I earned a master's degree from the University of Notre Dame's Keough School of Global Affairs, and a bachelor's degree from the University of Nairobi. I have also studied English and Political Science (coursework) at Yale University where I was a Fulbright scholar at the MacMillan Center for International and Area Studies.
I founded Pearls House to give emerging scholars and artists a platform to collaborate and share ideas that will change our nation and propel it to a desired sustainable future.
I am the curator of Peace Narratives Lab, an initiative that develops strategic peace narratives in contexts with "competing conflict narratives."
Click to read my latest peer reviewed article.