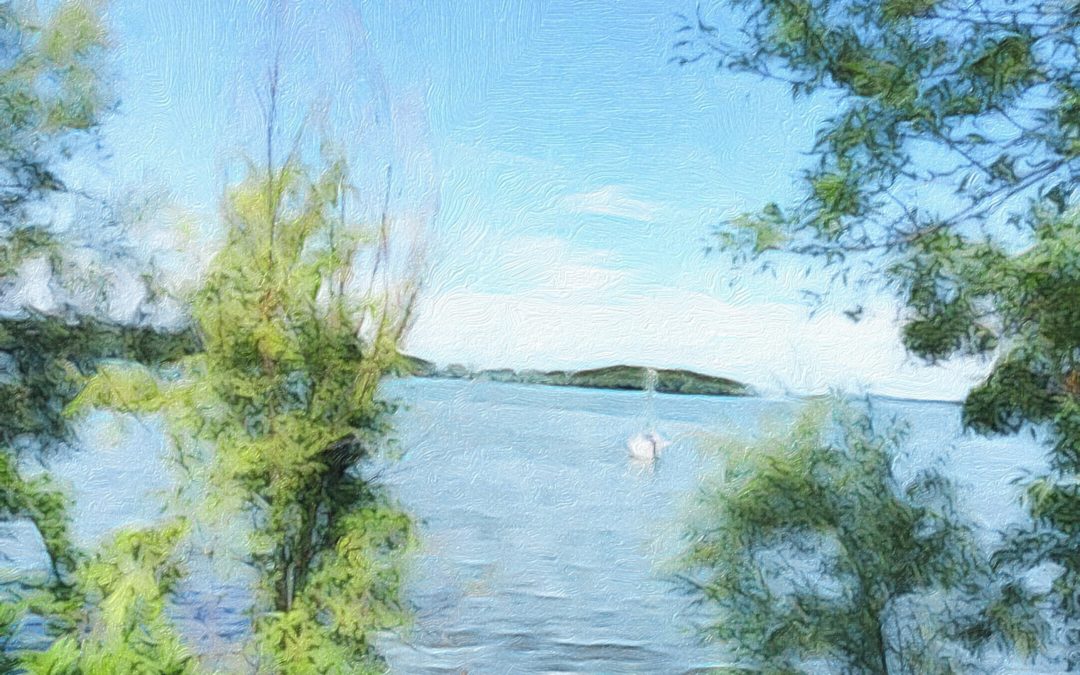 Camaroff, L and Camaroff, J (2000). Millennial Capitalism: First Thoughts on a Second Coming. Durham, Duke University Press.
Cooper, F (2014). Africa in the World. Cambridge, MA: Harvard University Press
Mbembe, A (2001). On Postcolony. Los Angeles California: University of California Press.
Cooper (2014) and Mbembe (2001) traces Africa's economic history before and after colonialism while Camaroff and Camaroff explore the development of capitalism and neoliberalism in the 20th century. They describe how neoliberalism has catapulted some practices such as gambling that was previously not considered economic practices per se into full-fledged economic entities. The change in what they call "moral valence of gambling" reflects many such changes in the United States of America and across the world, whereby a thing or practice that was scorned upon or prohibited because of its destructive potential, is legalized and permitted into the public sphere. Examples include the legalization of certain drugs such as marijuana, coal mining, and offshore drilling among others. The core argument for legalizing these practices is their economic potential — to create more jobs and to generate the much-needed tax revenue.
Taking gambling as a departure point, Camaroff and Camaroff explore the emerging influence of stock markets in the world economy. They point out that free flow of capital contests and challenges sovereignty of nations as capital can no longer be confined within boundaries of nation states. They give examples of transnational business owners such as Robert Murdoch who was born in Australia and founded his media empire there but has expanded into England, US and other world markets. Camaroff and Camaroff further show that production no longer determines capital. Consumption does. This redefines the concept of labor in the sense that companies can now base different sections of production and assembly in countries where labor is cheap and taxation friendly. For instance, Apple can design their products from California but assemble them in China where there are cheap labor and abundance of raw materials. Furthermore, they can keep their finance department in Ireland, which offers them huge tax credits. The point here is that they do not have to support U.S. local industries where organized and perhaps unionized labor is likely to exist.  Camaroff and Camaroff thus underscore the idea that under neoliberalism capital has wrenched itself free from labor.
Running the world economy like a casino has exposed countries to adverse economic disasters such as the 2007 and 2008 economic recession.  Although Speck (2013) argued that neoliberalism is not solely responsible for world economic disasters, one can make a claim that its contribution trumps other causes. As Camaroff and Camaroff note, a marker of neoliberal capital is its inherent contradiction, particularly the dichotomy between neoliberal economic theory and its practicalities. This contradiction is more likely to lead to disastrous economic outcomes. For instance, neoliberalism promises individual freedom but locks many people out of means of production or sustainability. Moreover, it creates opportunities without giving resources for people to access these opportunities. Only those who are well positioned, those in the upper class can utilize the opportunities. Thus, widening inequalities in societies as well as extending ideas of exclusion that often exacerbate violence, crime, and disorder between those at the peripheries and those within the system (Camaroff and Camaroff, 2000).
Concepts of capital, capitalism, and neoliberalism are neither alien in Africa nor late entrants. In fact, capitalism is entrenched in the African past, and as Cooper points out, it has been slowly "coming." Furthermore, slavery and colonialism are not departing point for the African economy, or its entry into the world economy as African suppliers of slaves were not necessarily part of the global economy that this kind of trade created. In fact, they did not even know what happened to the slaves once they crossed the Atlantic. Cooper contends that Africa had its own economy that catered for their needs and adapted to its ecosystems, but slavery and colonialism disrupted this economy. For instance, colonialism abolished the concept of communal land ownership that defined land in a way that benefited all communities – with no one having exclusive rights to land ownership. They introduced individual land ownership, a practice that continued through colonialism and persists in the current economies of most African countries.
The British used the so-called concept of primitive accumulation and misappropriated African lands on the pretext that it was underutilized affected many communities as it deprived them their main means of capital production. Cooper presents the successful independent farming of Cocoa farming in Gold Coast to show the inherent ability of Africans to engage in farming and trade without shepherding from colonialists. This implies the civilizing mission that was the excuse of colonialism was a farce. The British were just interested in acquiring raw materials for their industries and free and/or cheap labor to exploit the materials.
Mbembe builds on the idea of governance as it was introduced by colonialism. He explores ideas of governmentality in Africa and how they have impacted governance over time. He also looks at the concept of African state-building and the idea of citizenship. He points out how the British left pre-colonial societies with forms of working governments or structures of governments intact to use the structures to rule Africans. They identified or created elites to act as their intermediaries as they sought to exploit and control capital.