I see the world being slowly transformed into a wilderness; I hear the approaching thunder that, one day, will destroy us too. I feel the suffering of millions. And yet, when I look up at the sky, I somehow feel that everything will change for the better, that this cruelty too shall end, that peace and tranquility will return once more.
Anne Frank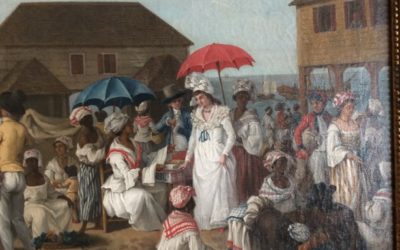 Contrapuntal analysis will show that even when the lives of enslaved Africans were located at the opposite pole of modern identity and when their objectification was at odds with the triumphant subjectivism of modernity, slaves were intimately connected to the...
read more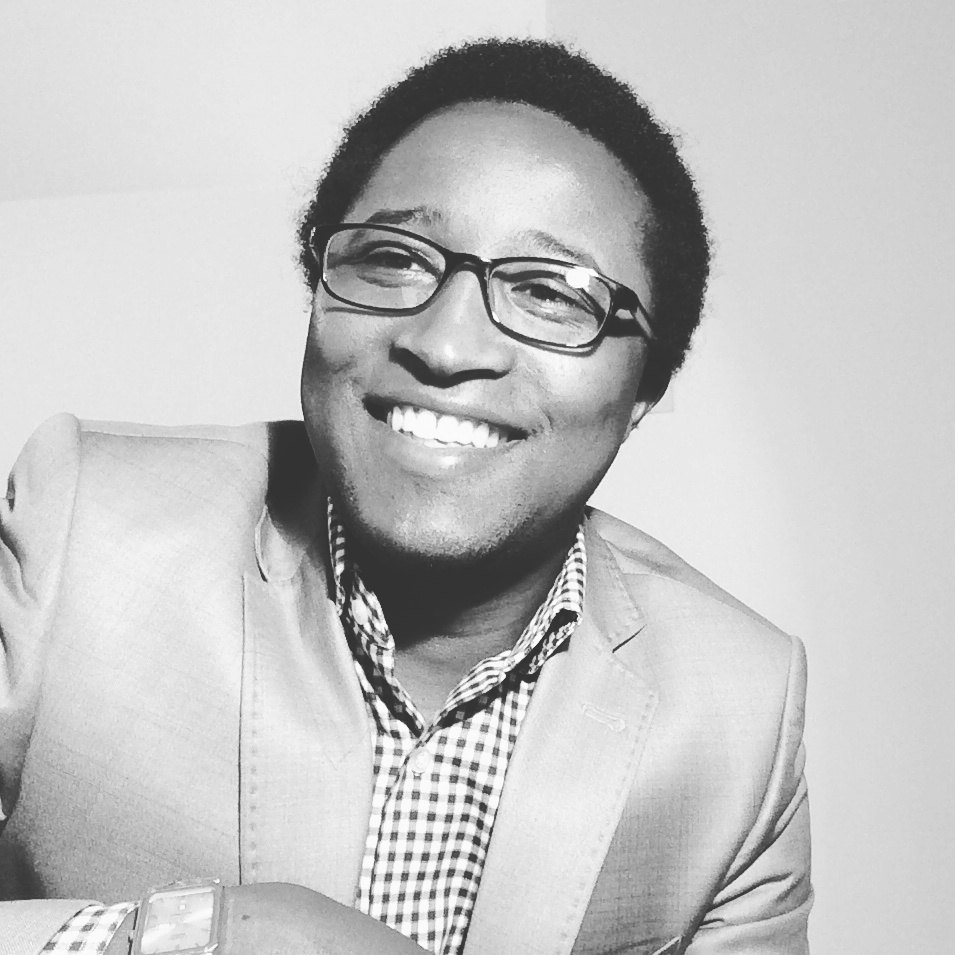 Why Choose a Narrative Mediator?
Have experience in the industry
Have international experience, having worked in Africa, Middle East, and North America