I see the world being slowly transformed into a wilderness; I hear the approaching thunder that, one day, will destroy us too. I feel the suffering of millions. And yet, when I look up at the sky, I somehow feel that everything will change for the better, that this cruelty too shall end, that peace and tranquility will return once more.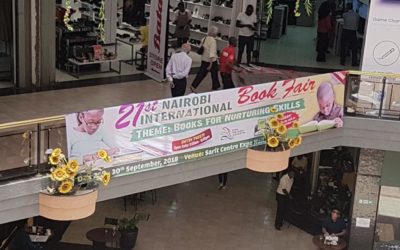 The just-concluded 21st Nairobi International Book Fair allows us to reflect on the trends in book publishing in Africa. In a way, international book fairs are a microcosm of the state of publishing in the continent. At the Nairobi International Book Fair, many...
read more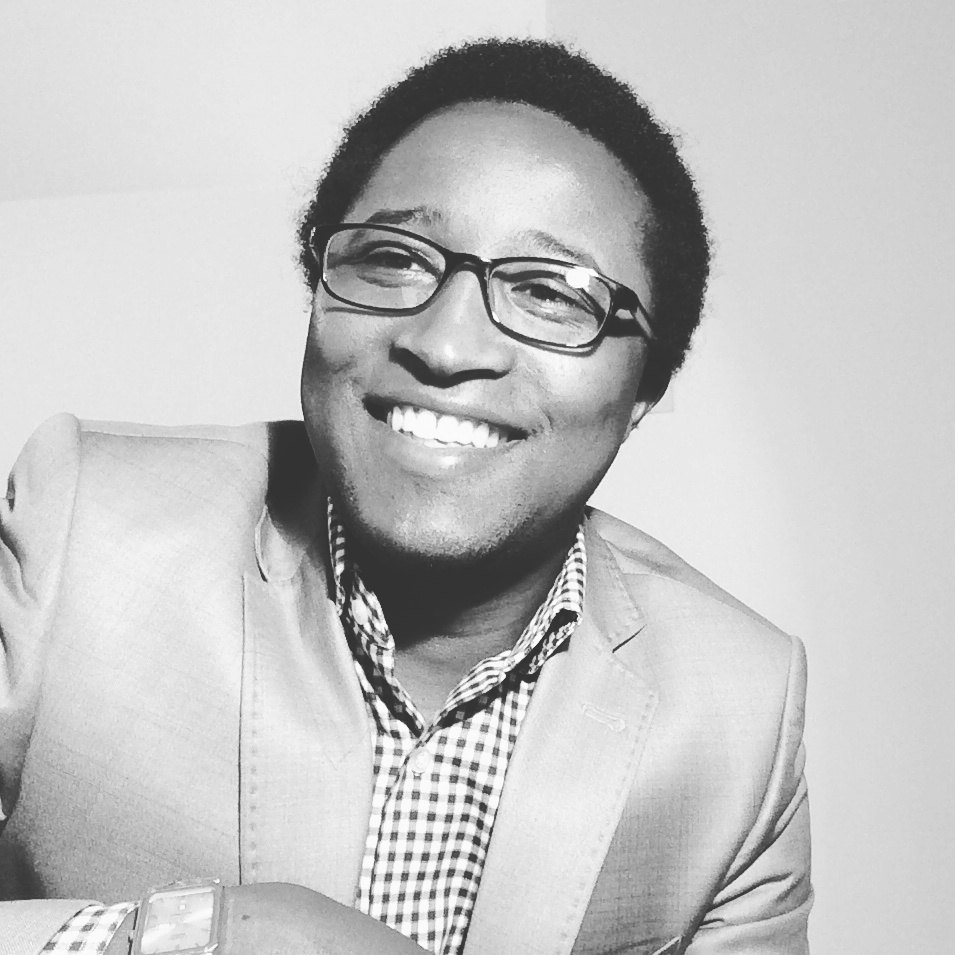 Why Choose a Narrative Mediator?
Have experience in the industry
Have international experience, having worked in Africa, Middle East, and North America