"I slept and dreamt that life was joy.I awoke and saw that life was a service.I acted and behold, service was a joy."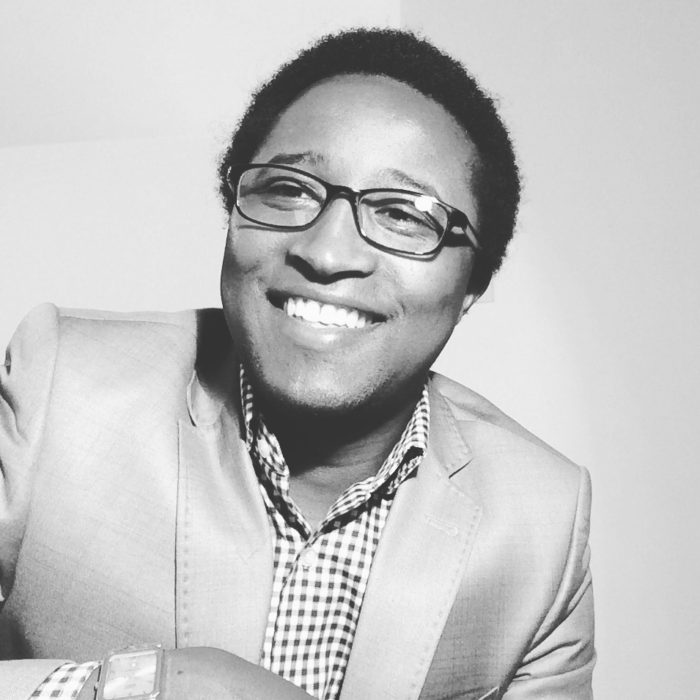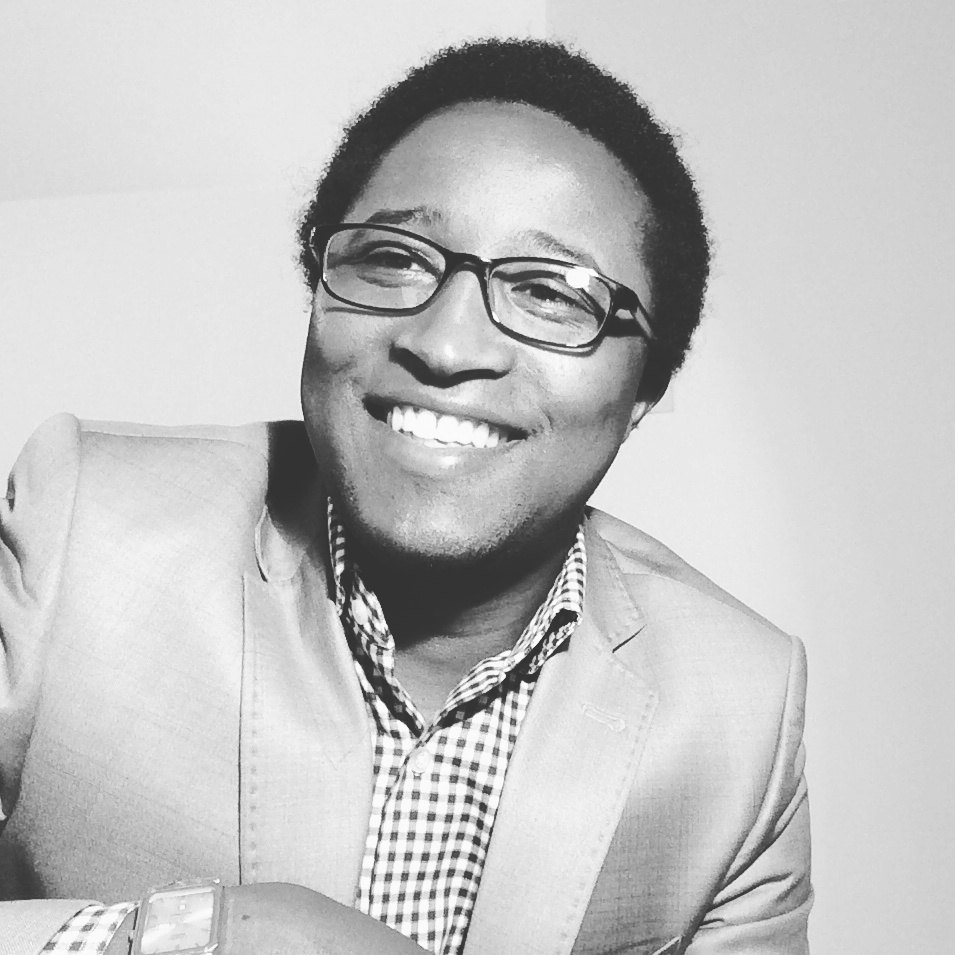 I am a Conflict Resolution Practitioner, and Scholar with over 5 years experience conducting mediation, training, and facilitation in East Africa, Middle East, and the US. I was a Fulbright Scholar at Yale University and prior to that I worked with Longhorn, a leading publishing house in eastern Africa, to develop content for schools in Kenya, Uganda, Tanzania, Rwanda, and Malawi. I have edited many creative books some of which have won prestigious African literary prizes such as Burt Award Prize.
My specialization include: Education in Emergencies, Conflict Analysis, Mediation, Monitoring and Evaluation, and Policy Analysis.
I am the founder of Pearls House, an educational think tank and publisher of Peace Narratives, an online journal that seeks to mediate, and develop a third/ alternative narrative in contexts with competing conflict narratives.
I was educated at the University of Nairobi (Kenya) Yale University (USA), and University of Notre Dame (USA)