"I slept and dreamt that life was joy.I awoke and saw that life was a service.I acted and behold, service was a joy."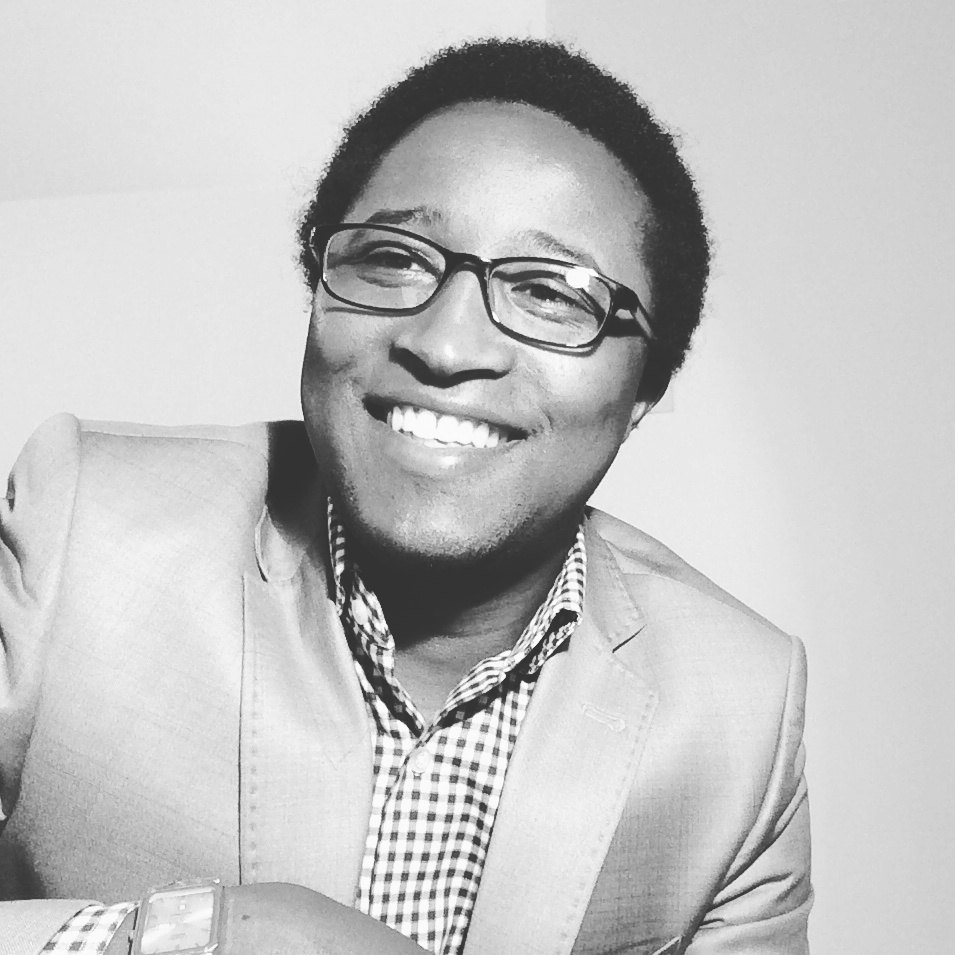 Vincent R. Ogoti
I am a conflict transformation practitioner, and scholar with seven years' experience in conducting mediation, training, and monitoring and evaluation programs in East Africa, the Middle East, and the US. I was a Fulbright scholar at Yale University and prior to that, I worked with Longhorn, a leading publishing house in eastern Africa, to develop content for schools in Kenya, Uganda, Tanzania, Rwanda, and Malawi. I have edited many creative books some of which have won prestigious literary prizes such as Burt Award for African Literature.
I founded Pearls House and Pearls Publishers to give scholars and practitioners a platform to collaborate and share ideas that will change our nation and propel it to a desired sustainable future. I am also a publisher of Peace Narratives, a journal that seeks to mediate and develop third narratives in contexts with competing conflict narratives.
I hold a Master of Arts degree from the University of Notre Dame's Kroc Institute for International Peace Studies, Postgraduate Diploma in Mass Communication (Distinction), Bachelor of Education (Honors) from the University of Nairobi, and English (coursework) from Yale University.